Main content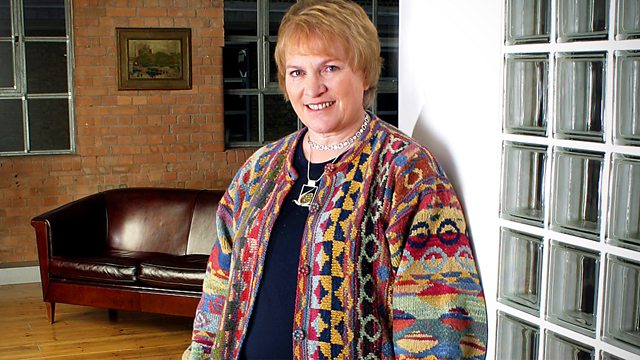 30/09/2009
Lively and diverse conversation with Libby Purves and guests Alain de Botton, Linda Scotson, Timothy Knatchbull and Gill Shaw.
Alain de Botton is the Swiss-born journalist who recently spent a week at Heathrow's Terminal 5 as 'writer in residence' and has written a diary of his experiences. A Week At the Airport: A Heathrow Diary is published by Profile Books.
When Linda Scotson's son, Doran, was three days old, she was told by doctors that he was incurably brain injured and would not be able to live a normal life. She refused to believe this and, through her extensive research and dedication, developed The Scotson Technique.
Timothy Knatchbull is the grandson of Lord Mountbatten. At the age of 14, he went on a boat with his grandfather, grandmother, his mother and father, identical twin brother Nicholas and local teenager Paul Maxwell. The IRA exploded a bomb in the boat and killed all of them except Timothy and his parents, who were badly injured. In his book, From A Clear Blue Sky, he revists these events that were to change his life and also examines the issue of truth and reconciliation. From A Clear Blue Sky is published by Hutchinson.
Gill Shaw is a celebrity photographer and is also the mother of a soldier who has just come back from a six-month tour of duty in Afghanistan. She travelled 21,500 miles around the UK in just 16 weeks, recording the experiences and traumas of injured serviceman, both on the battlefield and at home, for a new book in aid of the charity Help for Heroes. The book, The Hero Inside, is published by Quiller.
Last on
Broadcasts