Main content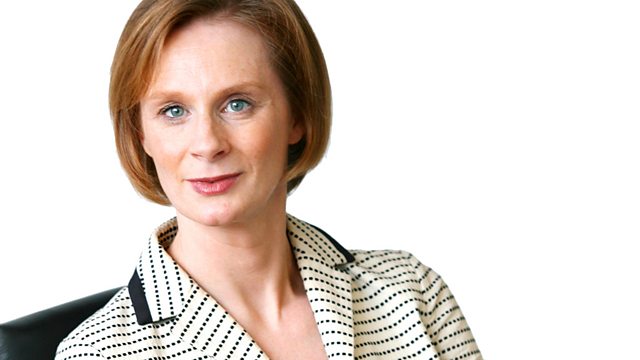 Jenny Uglow/Robert Service/Swastika/Inherit the Wind
Presented by Anne McElvoy. With author Jenny Uglow, historian of Russia Robert Service, a review of the new film Swastika and Susannah Clapp on a new production of Inherit the Wind.
Anne McElvoy talks to celebrated biographer Jenny Uglow about an extraordinary decade in British history - the 1660s - a time of plague, fire and war, when Britain searched for new ideas by which to live. In her book about Charles II and the Restoration, Uglow profiles the gambling loving monarch whose risk-taking forged the fate of our nation.
Historian of Russia Robert Service, author of a new biography of Trotsky, talks to Anne about how Trotsky captivated a movement. Claire Fox, director of the Institute of Ideas and former publisher of Living Marxism magazine, and writer and Mail on Sunday columnist Peter Hitchens discuss Trotsky's influence on their own political thinking, and why his ideas and personal charisma generated followers in the way they did.
Anne also talks to director Philippe Mora about Swastika, his film about Adolf Hitler.
And there is a first-night review by Susannah Clapp of a new production of Inherit the Wind, directed by Trevor Nunn and starring Kevin Spacey. The play centres on the 1925 trial of a teacher accused of violating a Tennessee statute by teaching Darwin's theory of evolution to his students.