Main content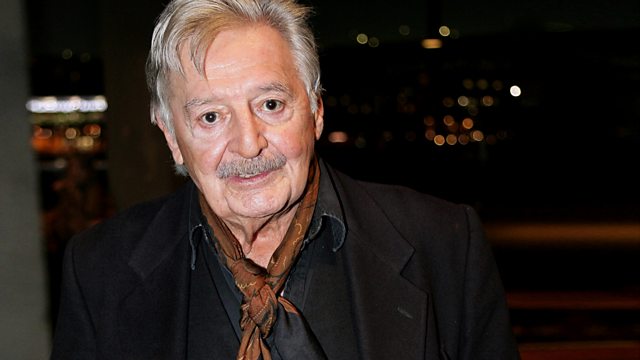 Australian Instrumental Music
Solo and chamber music by four Australian composers: Ross Edwards, Mark Pollard, Carl Vine and Peter Sculthorpe, whose 80th birthday falls in 2009.
Solo and chamber works by four Australian composers.
Ross Edwards: More Marimba Dances
Claire Edwardes (marimba)
Peter Sculthorpe: String Quartet No 8
Kronos Quartet
Mark Pollard: Just a moment; One Sweet Moment
Claire Edwardes (vibraphone)
Carl Vine: The Anne Landa Preludes
1. Short Story
2. Filigree
3. Thumper
4. Ever After Ever
5. Two Fifths
6. Milk for Swami Li
7. Divertissement
8. Sweetsour
9. Tarantella
10. Romance
11. Fughetta
12. Chorale
Michael Kieran-Harvey (piano).