Main content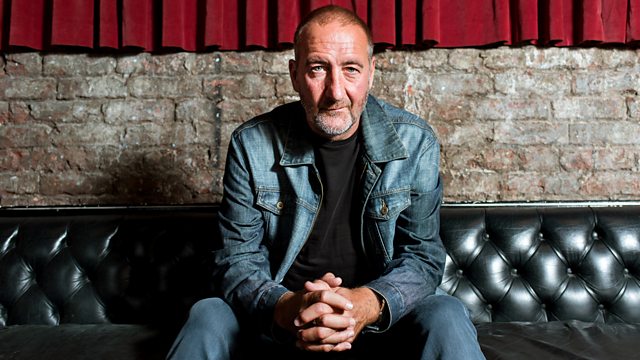 22/09/2009
Marc plays classic and cutting-edge tracks, plus he's joined by Sheffield troubadour Richard Hawley and regular guest Rob Hughes.
Sheffield troubador Richard Hawley makes a journey over the Pennines for tonight's session. Plus thigh slapping and chap tweeking with regular show guest Rob Hughes - our americana king!!
Richard Hawley's new album Truelove's Gutter is released on Mute Records this week and will be his 6th studio album. In grand Hawley tradition, the album is named after a lost corner of historic Sheffield, and was once again recorded in his home city's Yellow Arch studios.
In the two years since his Top Ten album Lady's Bridge, Richard has worked on numerous projects - from playing with Arctic Monkeys and Elbow, to co-producing and co-writing Tony Christie's 2008 album Made In Sheffield.
In the studio, Richard challenged every member of his band to find new ways of playing their instruments. He also became much freer with his own playing, recording his guitar part on 'Remorse Code' in a single take. He also worked much longer on honing his lyrics, and on sequencing the tracks to flow together like a symphony.
Music Played
Live Band

Peel By Behest

Live Band

Session by Request

Live Band

Peel By Behest

Peel By Request