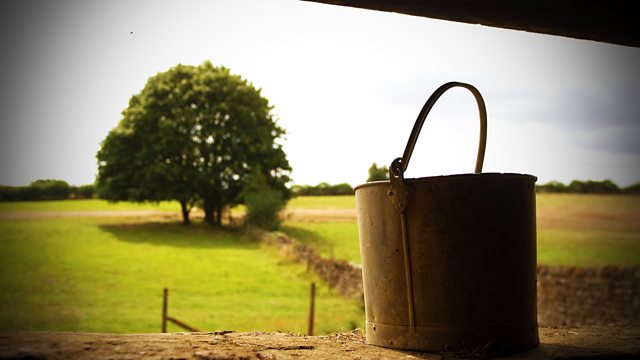 01/10/2009
Bert's ploughing on Estate land when Adam stops him, to ask what he's doing. Bert says it will be Ed's land soon. He just wanted some practice before the next match and Ed told him to go ahead. Adam bridles. As he does the work on the Estate it would have been nice to know. Later, Adam speaks to Brian. Brian's sorry he hadn't told Adam. He didn't think Ed would crack on so quickly but he's impressed that he has.
Mike drops in on Brenda to ask about her job hunting. He offers Brenda a bit of work, marketing Grange Farm Dairy. Brenda's thrilled. Mike tells her it's all because of Vicky that he can offer her the work. Brenda is forced to say she's grateful.
Jim and Alan meet Upstairs@TheBull for Wayne's record night. They enjoy the music, and each other's company. Jim tells Alan he's thinking of staying in Ambridge, and he's got the money to buy somewhere. Mike and Brian both call in, though Mike can't stay as he has to get back to Vicky. Brian, Jim and Alan agree it's great to hear some good music for a change. Fallon tells Wayne everyone loves it, and she's enjoying it too.
Episode written by Keri Davies.
Last on
Who knows their character best?