Main content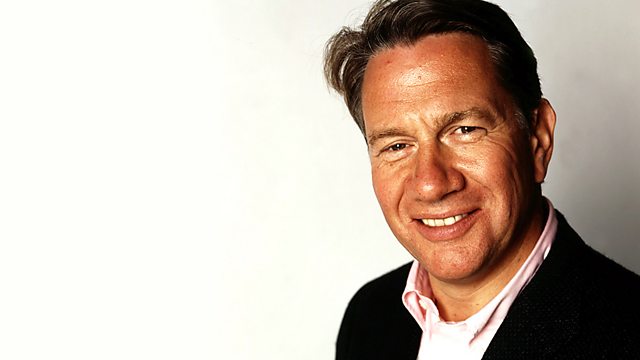 Why Should We Care About Scottish Independence?
Michael Portillo and guests including Rod Liddle, Michael Fry and Henry McLeish chew over questions about Scottish independence.
By his own admission, Michael Portillo finds it difficult to get worked up either way about Scottish independence. But is he, and the English, too complacent? Would England suffer a crisis of identity without Scotland and could Scotland cope on its own? Should Scottish demands for independence be taken seriously? These are some of the questions that Michael Portillo and guests chew over in this edition of Dinner With Portillo.
At the table are columnist and broadcaster Rod Liddle; Scottish historian Michael Fry; former First Minister of Scotland, Henry McLeish; broadcaster and writer Hardeep Singh Kohli; Vernon Bogdanor, Professor of Government at the University of Oxford; Tom Clougherty, Executive Director of the Adam Smith Institute; and Timothy Garton Ash, Professor of European Studies at the University of Oxford.