Main content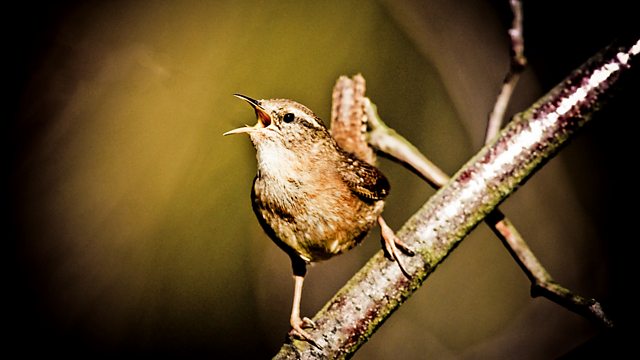 The Songbird and the Sol-Fa
Nature writer Richard Mabey considers how poets, ornithologists and composers have attempted to analyse and understand why birds sing.
Nature writer Richard Mabey reflects on his lifelong relationship with science and the natural world.
He presents his own thoughts on why birds sing and recounts how writers through the ages have had wildly different interpretations on the meaning of birdsong. Including discussion on areas such as 13th-century ideas that it represented free will and individualism to musical computer analyses of birdsong which reveal the complex chords in a bird's voicebox.