Main content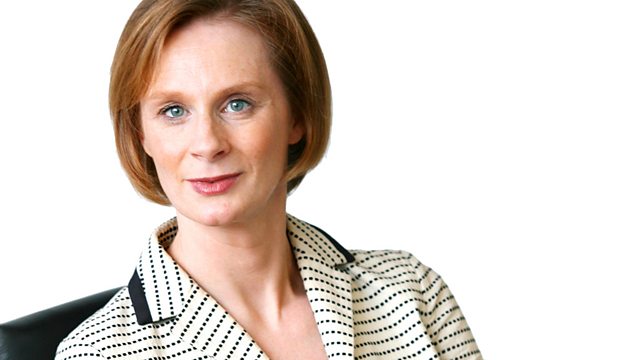 Anne McElvoy
Anne McElvoy and a round-table of guests debate the pressing cultural issues and big ideas of the week.
As a new exhibition of Anish Kapoor's work opens at the Royal Academy of Arts, Anne McElvoy talks to the sculptor about his love of colour and the playful drama of new pieces such as the cannon that fires gory shells of red wax at the gallery wall.
How should the liberal democracies of Europe respond to the electoral success of the far right? Should they be banned from broadcasting or must it be accepted that they have a legitimate, if controversial, voice? With the prospect of the British National Party's Nick Griffin taking his place around the Question Time table, Anne and guests explore as the debate intensifies.
Night Waves casts a beady eye over theatre in the former Soviet Union as a four-year season opens at the Royal Shakespeare Company. Artistic Director Michael Boyd and writer Anthony Neilson talk to Anne about their experiences of directing the first two new specially commissioned plays from Russia.
Journalist and author Michela Wrong reviews a new film, Heart of Fire, from a team with a top class cinema pedigree, about child soldiers in Eritrea.