Main content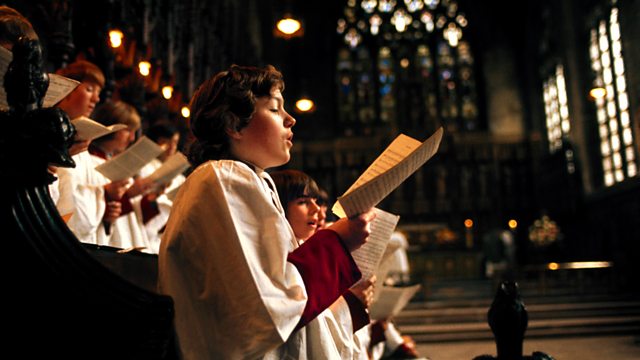 23/09/2009
From Chelmsford Cathedral.
From Chelmsford Cathedral.
Introit: My soul, there is a country (Parry)
Response: Tomkins
Office Hymn: Beyond all mortal praise (Marlborough Gate)
Psalms: 114, 115 (Tonus Peregrinus, Martin)
First Lesson: 1 Kings 10 vv1-25
Canticles: Chichester Service (Walton)
Second Lesson: Acts 17 vv1-15
Anthem: The Scribe (Howells)
Final Hymn: Ye that know the Lord is gracious (Rustington)
Anthem: Our day of praise is done (Ivor Atkins)
Organ Voluntary: March from The Birds of Aristophanes (Parry, arr Alcock)
Assistant organist: Oliver Waterer
Director of music: Peter Nardone.