Main content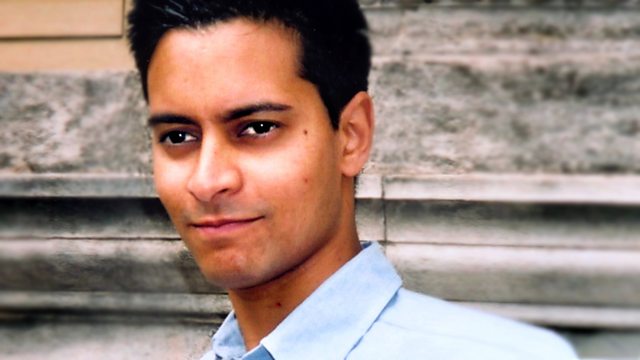 Diarmaid MacCulloch/Moctezuma Exhibition/China's Public Image
Presented by Rana Mitter. With Diarmaid MacCulloch on his book The History of Christianity, critic Bill Feaver on the British Museum's Moctezuma exhibition and China's public image.
Rana Mitter talks to Diarmaid MacCulloch about his book The History of Christianity and the impulses behind this colossal enterprise. He is also joined by joined by Matthew Steenberg, a deacon in the Russian Orthodox Church, and Erica Hunter, who lectures in Eastern Christianity, to assess his account.
Critic Bill Feaver joins Rana to discuss the British Museum's latest extravaganza - an exhibition devoted to the last Aztec emperor, Moctezuma.
And after the row over censorship in the run-up to 2009's Frankfurt Book Fair, Rana asks whether China's attempts to control its public image are heavy-handed coercion or cultural misunderstanding.