Main content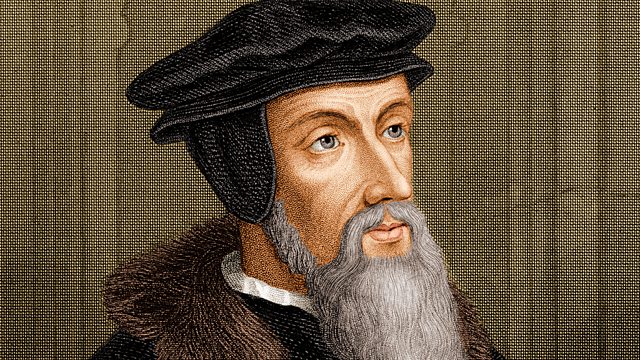 The Scots: Natural Born Sinners
Denis Lawson narrates a light-hearted look at how Calvinism has affected the Scottish psyche, with contributions from the likes of Jack Vettriano, Bill Drummond and Pat Nevin.
Denis Lawson narrates a lighthearted documentary about the effect of Calvinism on the Scottish psyche, in which a cast of well-known Scots ruminate on growing up under Calvin's shadow.
Artist Jack Vettriano relishes memories of his Methil childhood, while Kirsty Wark is thankful for her mother's no-nonsense Presbyterian influence. Footballer-turned-pundit Pat Nevin reflects with Dougie Donnelly on the inability of the Calvinist Scot to celebrate their achievements, and against the backdrop of his Highland constituency, MP Charles Kennedy reflects on how Calvin's culture of disapproval affected the Gaelic community.
Bill Drummond of the band KLF visits the Dumfries and Galloway of his childhood where his father was a Church of Scotland minister, novelist A L Kennedy talks of doom and damnation, and Andrew Marr praises the Calvinist legacy of education.