Main content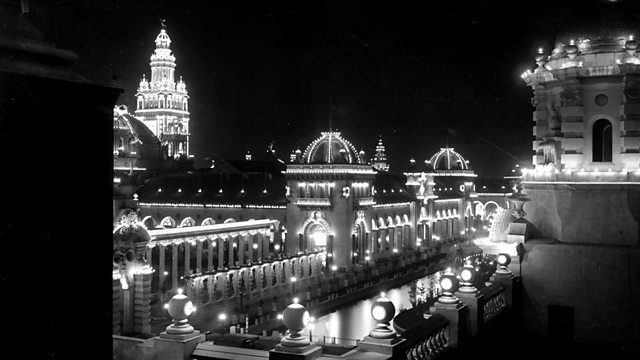 In dazzling post-war New York, Anne, Jennifer and Neely move in together. Jacqueline Susann drama with Barbara Barnes.
1956: Neely's Hollywood career has collapsed. Back in New York she and Anne go to see Neely's old rival Helen Lawson in a new show.
Conclusion of Jacqueline Susann's 1960s best seller. Three beautiful young women are best friends carving out careers in the entertainment industry.
Stars Madeleine Potter, Barbara Barnes, Kerry Shale, Sally Dexter and Coleen Prendergast.
Omnibus of episodes 11 to 15 of fifteen - dramatised by Yvonne Antrobus.
Producer: Claire Grove
First broadcast on BBC Radio 4 in 2005.