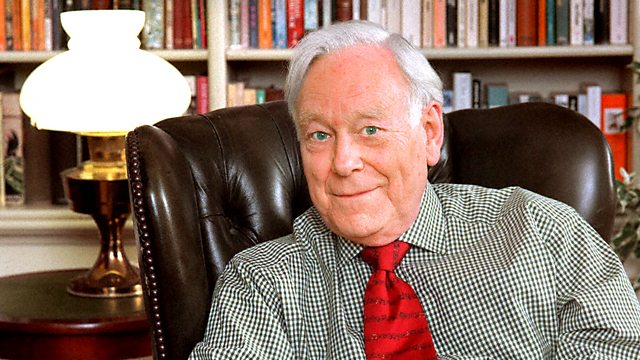 From the table- top stage in an intimate nightclub to a full house at the Palladium, Desmond Carrington looks at the careers of entertainers who wrote the rule book and created their own unique style. This week's star in the spotlight is Anne Shelton.
In the early 1940s Anne Shelton began singing professionally with Ambrose and his Orchestra. It was wartime and very soon she was performing for personnel at their bases across Britain as well as broadcasting her own radio request programme, Calling Malta, on the BBC Overseas service. At that time, a German song about Lili Marlene was popular and when Anne recorded an English version, it quickly led to her being called "the Lili Marlene girl".
Her biggest record hit was Lay Down Your Arms in 1956, the success of which kept Elvis Presley off of the number one spot for several weeks. Anne remained hugely popular with those who had served during the war, and this fact led to her many contributions to the Not Forgotten Association over many years until her death in 1994.
Today, appropriately, it is she who is not forgotten, not least because of her warm and affectionate voice and gentle presence which helped millions to cope with one of the darkest times of the 20th century.
Last on