Main content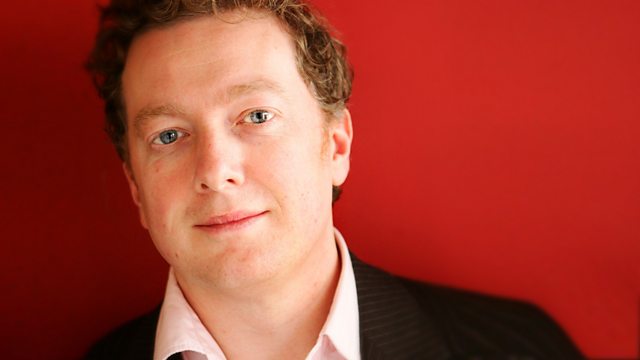 Stephen Daldry/Utilitarian Architecture/Joseph P Kennedy
Presented by Matthew Sweet. With director Stephen Daldry, a discussion on utilitarian architecture and biographer Cari Beauchamp on Joseph P Kennedy's Hollywood years.
Matthew Sweet talks to director Stephen Daldry as a revival of his successful production of JB Priestley's An Inspector Calls opens in London. In recent years Daldry's career has taken him to America where he has directed the Oscar-winning films The Reader and The Hours, along with a Broadway production of Billy Elliot which has won a record 10 Tony Awards.
Ed Hollis, author of a new book about the Secret Life of Buildings, and Ruth Reed, the new president of the Royal Institute aof British Architects, talk to Matthew about whether architects should focus more on making existing buildings work for our present purposes, and less on grand and visionary designs.
And biographer Cari Beauchamp discusses the father of the Kennedy dynasty, Joseph P Kennedy, and his little-documented years in Hollywood during which he ran four film companies, became the richest Irish-American in the world and had a long and passionate affair with Gloria Swanson.