Main content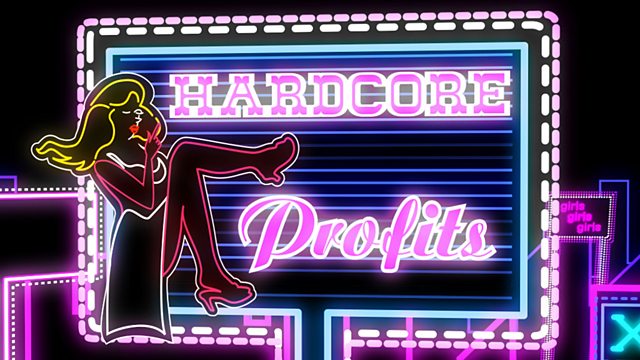 Documentary exploring the rising profitability and pervasiveness of pornography. Tim Samuels examines the impact of new technology and visits porn film sets in Los Angeles.
Tim Samuels explores how in the 21st century, pornography has never been more profitable or more pervasive. Tim sees how pornography is now piped into people's lives via new technologies and how this is creating powerful new revenue streams for supposedly 'family-friendly' mobile phone and credit card companies.
Tim discovers how the Internet has spawned 'Porn 2.0'. He travels to the US headquarters of a porn website with millions of users, and has the opportunity to get 'hands on' with their latest porn technology.
Tim finds out that the spread of porn is having far-reaching consequences. On porn film sets in LA, Tim sees that condoms are rarely used, and in Africa, he finds that these American condom-free movies can undermine safe sex education, increasing the risk of HIV infections.
More episodes
Previous
You are at the first episode