Main content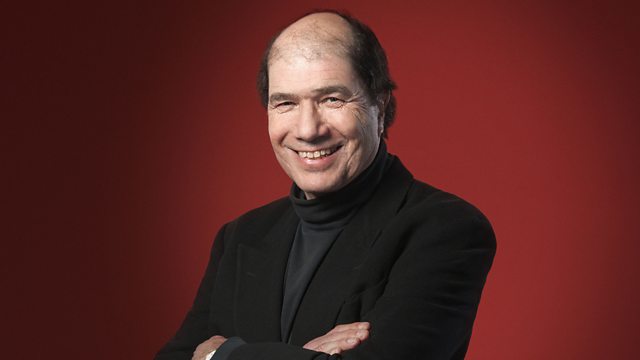 Anthony Bolton
Anthony Bolton, one of Britain's most respected investment fund managers, is passionate about music and composes in his spare time, citing Benjamin Britten as a major influence.
Michael Berkeley's guest is Anthony Bolton, one of the most respected British investment fund managers in recent years. For 28 years from December 1979, he managed the high-performing Fidelity Special Situations fund, and since the beginning of 2008 he has been President of Investments at Fidelity.
Anthony Bolton is passionate about music. He composes in his spare time, and cites Benjamin Britten as a major influence on his own work. His choices for Private Passions include the Elegy from Britten's Serenade for tenor, horn and strings, sung by Ian Bostridge. There is an opportunity to hear one of Bolton's own pieces, a newly-recorded carol called A Kiss for the Baby, sung by Oxford Voices, directed by Mark Shepherd.
Bolton's selections begin with the gorgeous trio Soave sia il vento from Mozart's Cosi fan tutte, and end with the Act II love duet between Miranda and Ferdinand from Thomas Ades' opera The Tempest. In between he has chosen an extract from the Presentation of the Silver Rose scene from Strauss' Der Rosenkavalier, part of Mahler's Resurrection Symphony, and Joni Mitchell singing The Silky Veils of Ardor.