Main content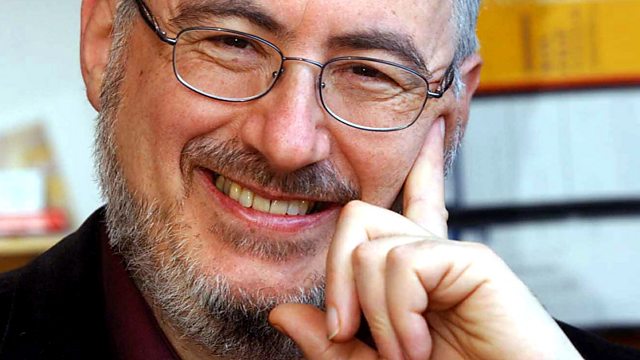 John Tomlinson
Norman Lebrecht talks to bass John Tomlinson, one of the most successful British singers of his generation and known for his interpretations of Wotan, Baron Ochs and Boris Godunov.
Norman Lebrecht talks to one of the most successful singers of his generation, John Tomlinson. The Lancashire-born bass is recognised as one of the finest performers on the international opera stage. He is particularly renowned for his Wagnerian roles: Wotan, Hagen and Hans Sachs, and also as Mussorgsky's Boris Godunov and Strauss' Baron Ochs.
Tomlinson learnt his craft singing in the chorus at Glyndebourne and as a member of the repertory company at English National Opera, where he worked with Reginald Goodall. In 1988 he made his debut at Bayreuth in the Barenboim/Kupfer Ring as Wotan, an experience he sees as one of the highlights of his career. He talks about his background, the success at Bayreuth and creating roles in operas by Birtwistle.