Main content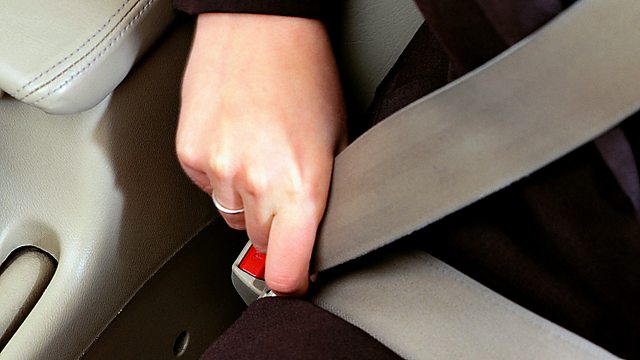 The heated debate 30 years ago over legislation to make it compulsory to wear seat belts, why the idea was thought controversial and how it eventually came to be so widely accepted.
Prof Philip Cowley presents a series examining initially controversial political policies which were later judged by most people to have been a success.
Attempts during the 1970s and early 1980s to make seat belt wearing compulsory were hugely controversial. There were numerous attempts to get it through, and it was contested by parliamentarians on both left and right. Organisations like the RAC were also opposed, as were civil servants, as shown by files from the early 1970s released from the National Archives.
Once the legislation came into effect in 1983, instances of seat belt-wearing shot up from under half to over 90 per cent and opposition almost vanished overnight. This programme looks back at the early debates, why compulsory wearing was so controversial and how seat belts came to be so widely accepted.