Main content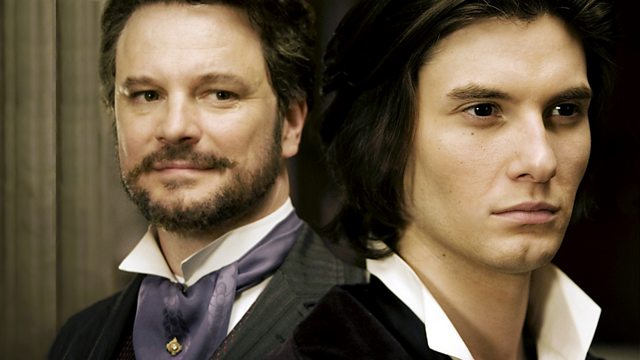 07/09/2009
Colin Firth on his latest film, Dorian Gray, South African opera singer Pauline Malefane on the return of The Mysteries to the West End, and a review of television drama Trinity.
The new film adaptation of Oscar Wilde's The Picture of Dorian Gray sees Colin Firth playing the role of Lord Henry Wotton, the sinister aristocrat who tempts Gray into a debauched lifestyle. It seems a departure for Firth, who is best known for his roles as Mr Darcy in BBC1's Pride and Prejudice and Mark Darcy in the Bridget Jones films. He talks to Kirsty Lang about the importance of playing against type.
South African opera singer, actress, screenwriter and director Pauline Malefane talks about her route to operatic fame from a childhood in the Khayelitsha township of Cape Town, singing in the Xhosa language and playing God and Jesus in an African musical version of the Chester Mystery Plays.
What does your typeface say about your organisation? The news that Ikea were abandoning their distinctive lettering and going over to a more computer-friendly font has caused dismay in the world of graphic design. Is there a danger that companies will lose their identities along with their typefaces? Kirsty Lang speaks to Simon Garfield and graphic designer Paul Finn. Simon Garfield's book on font design is being published by Profile Books.
Charles Dance, Claire Skinner and Reggie Yates star in the new eight-part television drama, Trinity. For the first time in 900 years, the fictitious Trinity College is opening its doors to the lower social classes and there is a murder to solve. Cambridge don Tristram Hunt reviews.