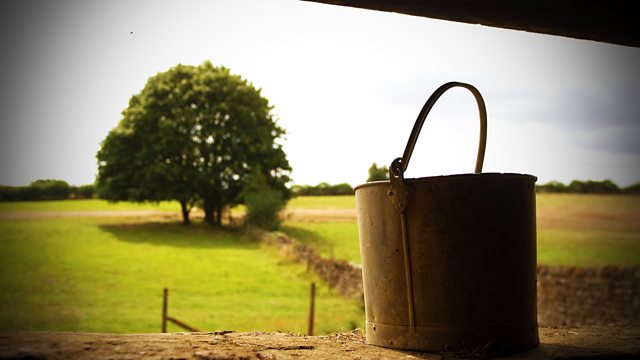 07/09/2009
Sid's looking after Jamie and it's Jolene's night off. When Wayne offers to help in the pub and keep an eye on Jamie, Lynda sees no reason for Sid to miss tonight's footpath meeting. Realising he can't get out of it, Sid gives Wayne some strict orders - and insists Jamie must get home before it goes dark.
Adam presents his case well. Having learnt about the death of an old friend, Lynda's not in the best of spirits. She insists that Adam can't just divert an ancient footpath to suit his plans. Susan totally agrees. As the debate continues, Lynda declares that she'll fight Adam all the way. She reminds him that she took on Cameron Fraser and the Estate and won, and can win again.
Sid returns to find Jamie still at the Bull. Wayne apologises - he lost track of the time. Sid's furious and insists that the sooner Wayne moves on, the better.
Over a much-needed pint, Adam tells David he intends to put the planning application in. David apologises for his absence, explaining that he was waylaid by Matt. He thinks Matt's missing Lilian. Adam wishes Matt would tell Lilian that. Whatever everyone might think, she's miserable without him.
Episode written by Carole Simpson Solazzo.
Last on
Who knows their character best?