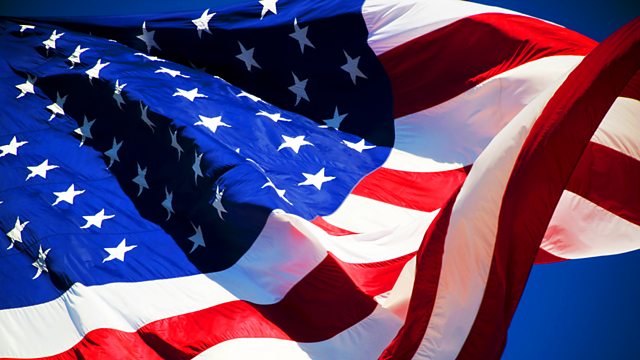 06/09/2009
Matt Frei presents an insider guide to the people and the stories shaping America today. Combining location reports with lively discussion and exclusive interviews, the show provides new and surprising insights into contemporary America.
We go to the biggest gambling city of them all, Las Vegas - the town that's the capital of blowing itself up and reinventing itself, and which is hurting big in the recession. The Las Vegas strip today is lined by unfinished mega-projects and bankrupt resorts, local unemployment and foreclosure rates are surging, and folks just aren't imploding casinos like they used to. For an insider's look, Matt talks with Las Vegas demolition man Josh Clauss.
Adam Burke leads a sound-rich tour of subterranean Las Vegas, including the the storm drains running under the casinos which are inhabited by a remarkable community of homeless people.
Matt referees a discussion on diverging approaches to homelessness and panhandling in American cities. His guests are Anthony David Pirtle, a board member of the National Coalition for the Homeless, who was homeless himself between 2004 and 2006 due to his schizophrenia, and Ron Book, board chair of the Miami-Dade County Homeless Trust, and a proponent of never giving money or food to panhandlers.
Plus, a chance to experience the formerly iconic American pastime of going to the drive-in to see movies outside - with the sound piped through your radio.
Last on