Main content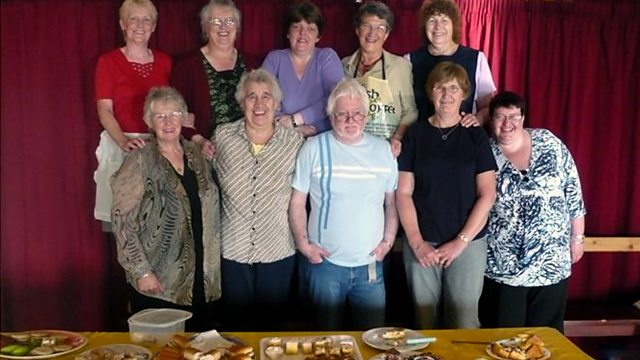 Shetland's Sunday Teas
Simon Parkes meets the many amateur bakers of the Shetland Isles to find out about their decades-old tradition of serving up Sunday afternoon teas in their local community halls.
Every summer, for decades, the people of Shetland have served up delicious home-baked Sunday afternoon teas in the many local community halls dotted around the islands. Not only are they a treat for regulars and tourists, but they also raise money for charity.
Simon Parkes drops in on the islanders as they prepare for the weekend's feasting in many different kitchens across the islands. The tables groan with fare, not all of it traditional, as Sunday approaches, and visitors anticipate a weekend of culinary over-indulgence.