Main content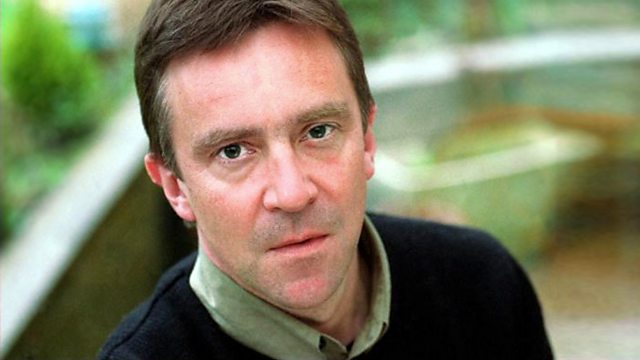 05/09/2009
John McCarthy hears Michael Frayn's thoughts on his early travels as a reporter and from Liam D'Arcy Brown about a journey on the 1,000-mile long Chinese Grand Canal.
Novelist and playwright Michael Frayn, who began his writing life as a newspaper reporter, talks to John McCarthy about his travels in the l960s and early 1970s. His visits included Cuba, Russia, Israel, Germany and Japan, at a time when there was revolution in the air. He tells John about how seeking facts in foreign parts inspired his fiction.
The Grand Canal in China is one of the least known great feats of engineering in the world. At over 1,000 miles long, it is not only the longest man-made waterway but also the oldest, begun in the fifth century BC. Nowadays it is a crucial highway ,and travel writer Liam D'Arcy Brown travelled its length, hitching rides on the enormous barges that carry bulk building materials for China's rapid modernisation. He tells John about the insight it gave him into a side of China not normally seen.