Main content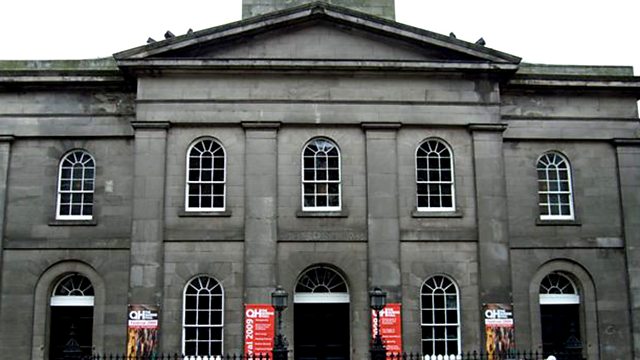 Elisabeth Leonskaya (piano) in Chopin: Nocturne; Nocturne in E flat; Sonata in B flat minor; Ballade in F; Ballade No 3 in A flat; Nocturne in C minor; Nocturne in F sharp minor.
EDINBURGH INTERNATIONAL FESTIVAL 2009
Distinguished pianist Elisabeth Leonskaya recreates one of the final concerts that Chopin himself performed on his fated visit to Scotland in 1848.
Chopin: Nocturne Op 55, No.2
Chopin: Sonata in B-flat minor
Chopin: Nocturne in E Flat Op 55, No 1
Chopin: Ballade in F major
Chopin: Ballade No 3 in A Flat Major
Chopin: Nocturne in C Minor
Chopin: Nocturne in F# minor
Chopin: Polonaise Fantasy in A flat.