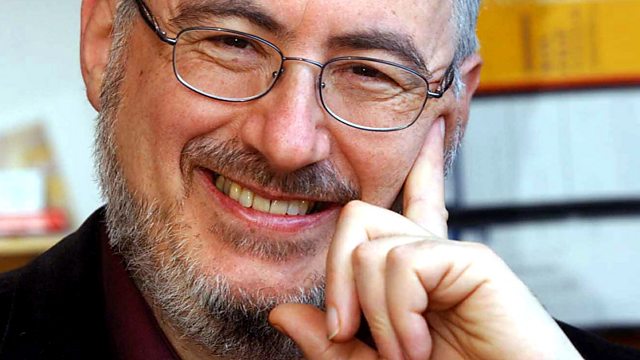 Jonathan Miller
Norman Lebrecht talks to Jonathan Miller, a high-profile figure in British arts and intellectual circles whose work over the years has embraced medicine, satire, religion, television, theatre and opera direction.
Coming from a London Jewish background with a father who was a pychiatrist and a mother who was a writer, Miller initially went into medicine before becoming involved in the 60s satirical movement along with Peter Cook and Alan Bennett. This led to an invitation to work in television and then the theatre before he made his debut in the 70s directing opera. But Miller never left medicine behind, working on TV series like the Body in Question and Madness which reached large audiences in the UK and America.
Miller reflects on the way his career has been borne out of a series of invitations, his feelings about his Jewish upbringing, the world of opera and his atheism.
Last on