Main content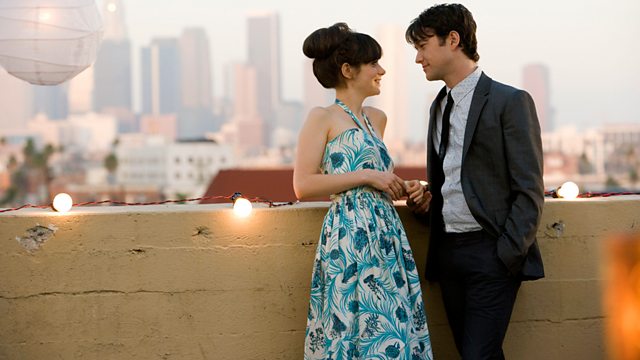 04/09/2009
Francine Stock talks to Janet Suzman about the 1972 movie A Day in the Death of Joe Egg, now available on DVD. While Actor Michael Fassbender discusses his career.
Director Marc Webb discusses his film, 500 Days of Summer, a romantic comedy that stands romantic ideals on its head.
Actor Janet Suzman remembers her role in the jagged-edged 1970s drama A Day in the Death of Joe Egg, newly released on DVD. She also reveals the unconventional casting technique for her starring role in the film Nicolas and Alexandra.
Plus an interview with Michael Fassbender, an an actor who gives versatility a new dimension and who appears in radically contrasting films: Quentin Tarantino's Inglourious Basterds and Andrea Arnold's controversial movie Fish Tank.
Chapters
JANET SUZMAN

Actor Janet Suzman remembers her role in the 1970s drama A Day in the Death of Joe Egg, newly released on DVD.

Duration: 08:20