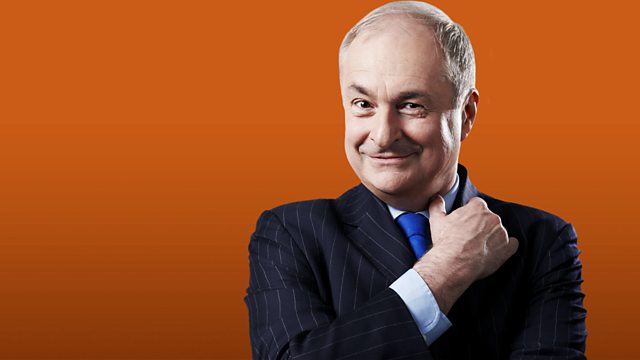 29/08/2009
The Beatles' conquest of America early in 1964 launched "the British Invasion" of the pop charts. I Want to Hold Your Hand was the first of twenty number one singles in the States and in April 1964, the Beatles set a record that is likely never to be broken, when they occupied all five of the top positions on Billboard's Top Forty, with Can't Buy Me Love sitting at number one.
To mark Radio 2's Beatles Bank Holiday, several of Paul's regular features take on a Beatles theme tonight. Each week, in The First, My Last, My Everything, Paul plays tracks from the first and last album chart entries by an artist - excluding Greatest Hits and other compilations. This week, there are tracks from the US album Meet The Beatles, Let It Be by The Beatles, John Lennon/Plastic Ono Band and Milk And Honey by John Lennon.
It's Not The Same Old Song features two different songs with the same title. Tonight we hear Tell Me Why by the Beatles and Elvis Presley but they are not the same old song. Number ones on this date in history include Help! by The Beatles (1965) and Uncle Albert/Admiral Halsey by Paul & Linda McCartney (1971).
Paul plays the Beatles' US number ones Eight Days A Week, Yesterday and The Long And Winding Road - none of which was released as a single in the UK.
And there are also the usual new tracks from this week's US charts, including Albums, Digital Songs, Rock, R&B and Country.
Last on