Main content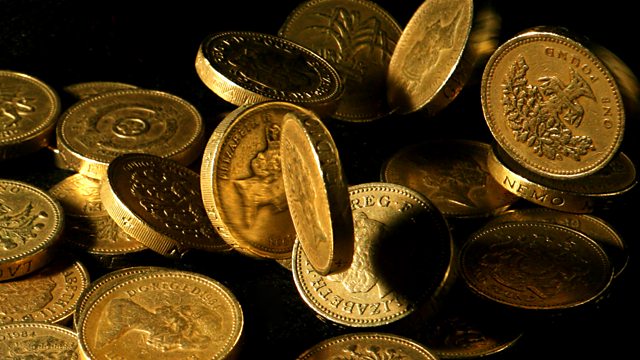 The National Minimum Wage
The National Minimum Wage was ultimately supported by its former critics in business and politics. Prof Philip Cowley looks back at the early debates and examines its impact.
Prof Philip Cowley presents a series examining initially-controversial political policies which were later judged by most people to have been a success.
The National Minimum Wage used to have plenty of critics among business and the Conservative Party, but it is less well-known that it was unpopular with many on the left, too. Cabinet minister Ed Balls used to be strongly opposed, as were most trade unions. Rodney Bickerstaffe campaigned for decades to persuade the trade unions and Labour Party to adopt the minimum wage, and finally succeeded in the mid-1980s.
In the run-up to Labour's election victory in 1997, business and conservative critics argued that it would cause many job losses. But once it came into effect, many business organisations came to support it, and so did the Tories. Philip Cowley looks back at the early debates, and examines the impact of the minimum wage.
Interviewees who were formerly critical but later came to support the minimum wage include Boris Johnson, Michael Portillo and Jack Dromey, Unite deputy general secretary.
More episodes
Previous
You are at the first episode