Main content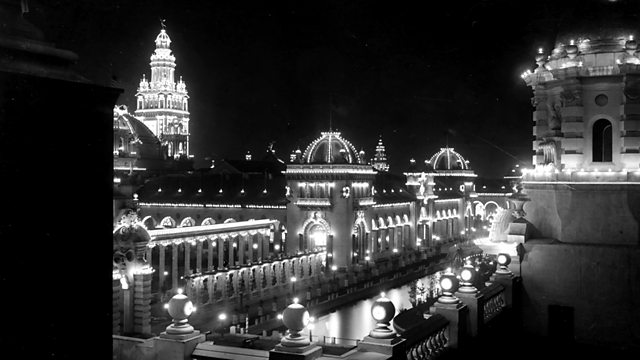 Anne heads off to the dazzling lights of post-war New York in search of a career. Jacqueline Susann drama with Madeleine Potter.
September, 1945: Anne Welles arrives in New York from sedate Lawrenceville to find that every woman she meets is looking for a husband.
Jacqueline Susann's 1960s best seller. Three beautiful young women become best friends as they carve out careers in the entertainment industry.
Stars Madeleine Potter as Anne Welles, Barbara Barnes as Neely O'Hara, Stuart Milligan as Henry Bellamy, Walter Lewis as Allen Cooper and Liza Ross as Mrs Welles.
Producer: Claire Grove
First broadcast on BBC Radio 4 in 2005.