Main content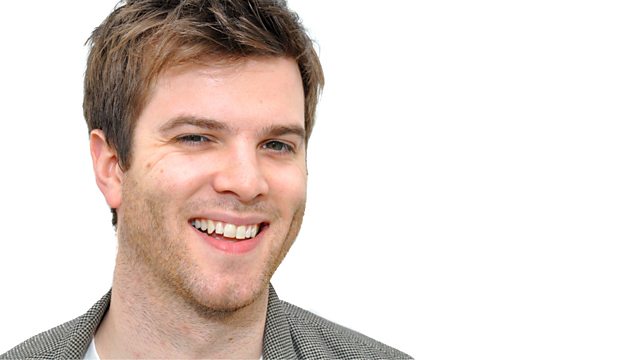 24/08/2009
Tom Ravenscroft sits in for Marc Riley, playing classic and cutting-edge tracks, plus he's joined by American musician Bill Callahan.
This week Marc's on holiday and stepping into his size 10s is none other than Tom Ravenscoft. Tom will be choosing all the tunes for the show and all the bands. Tonight he's got Bill Callahan, formerly known as Smog, in the studio for a live session and we are very, very excited about this.
Bill Callahan is a prolific American musician who currently lives in Austin, Texas. In 2007, Callahan released Woke On A Whaleheart, his first solo album released under his own name. His current album Sometimes I Wish We Were An Eagle was released in March.
Cat Power recorded Callahan's song Bathysphere on her 1996 album What Would the Community Think and also covered another Callahan song, Red Apples, on her Covers Record, released in 2000.
Smog's Cold Blooded Old Times appears on the High Fidelity soundtrack and the song Vessel In Vain was also used on the soundtrack of the independent British film Dead Man's Shoes in 2004. In 2009, Callahan contributed cover songs to three separate tribute albums to Judee Sill, Kath Bloom, and Merge Records.