Main content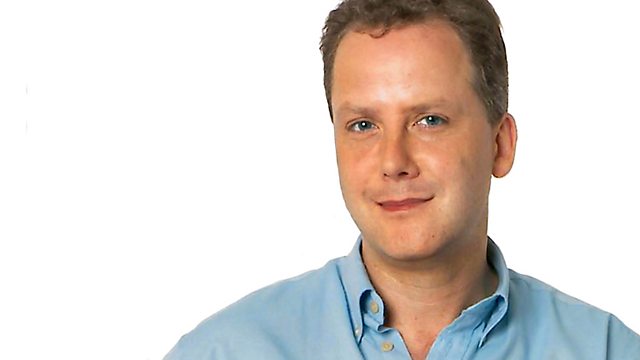 31/08/2009
Consumer news and issues with Julian Worricker. The growing problem of fake footwear; should hotel star ratings be scrapped; is there more to Liverpool's music than the Fab Four?
Fake UGG Boots
20,000 counterfeit pairs of UGG boots have been seized by Customs. Complaints to Consumer Direct about fake copies of the fashionable sheepskin UGG boots have tripled since last year.
Calgary Avansino, Vogue's executive fashion editor, and Jim Jarvey of HM Revenue and Customs discuss.
Liverpool Musical Heritage
Is there more to Liverpool's music than the Fab Four? Stephanie Power reports on attempts to attract tourists to Merseyside by emphasising a musical culture beyond the Beatles.
Hotel Ratings
The boss of Jurys Inns has called for the star rating system to be scrapped. How effective are hotel inspections and how reliable are the gradings that hotels are given?
Mark Jones, owner of Colson House guest house in Brighton, and Simon Numphud, manager of AA hotel services, discuss.
Food Crises
In the fifth and final part of our series examining the food crises which have occurred in recent years, Simon Parkes tracks the development of BSE and its impact on consumers and the food industry. We ask how well-protected today's consumers are. How much confidence can we have in the safety of the food we eat?
Discussing these questions are Lord Haskins, former chair of Northern Foods, Tim Lang, Professor of Food Policy at London's City University, and Jenny Morris, Principal Policy Officer at the Chartered Institute of Environmental Health.
Staycations
Is holidaying in the UK an enjoyable experience? The so-called 'staycation' has been the buzz word of the summer. Charlotte Smith is one such 'staycationer', and she gives her thoughts on her recent trip to Devon.