Main content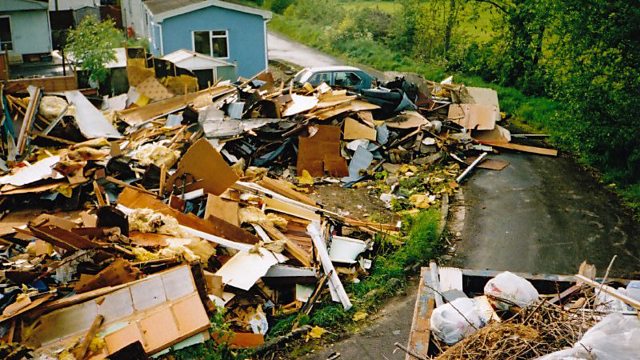 The Long Wait for a Law
Why are we waiting so long for new laws to protect the vulnerable and elderly living in mobile homes from rogue owners? John Waite investigatives.
John Waite presents the investigative consumer series.
Imagine a series of arson attacks on the homes next door to you, or bulldozers demolishing homes their owners have been forced to sell. These ares the antics of some of the unscrupulous landlords working in the mobile home industry. John Waite investigates why the government is only now consulting on new legislation to stop thousands of elderly people living in fear.