Main content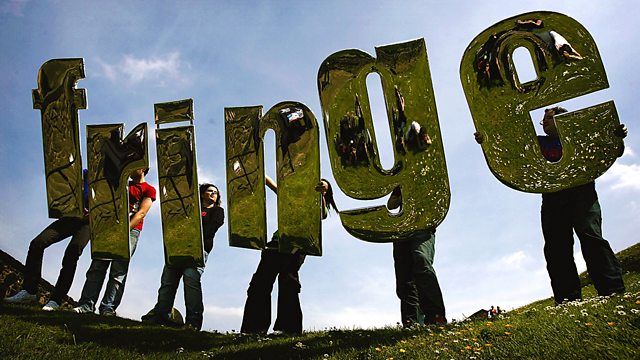 By Sarah Millican. The comedian reads her short story about a Kitty, a compassionate young hairdresser getting her work experience in a funeral parlour. From August 2009.
Written and read by Sarah Millican.
Kitty does the hair of the dead. Just the front... A moving (and very funny) short story about a compassionate undertaker's assistant.
Another chance to hear this series of short stories by leading comedians recorded live in front of a packed audience at the Edinburgh Festival Fringe in 2009. Still to come - at the same time over the next couple of Wednesdays - are stories by Jon Richardson and Susan Calman.
Produced by Kirsteen Cameron.