Main content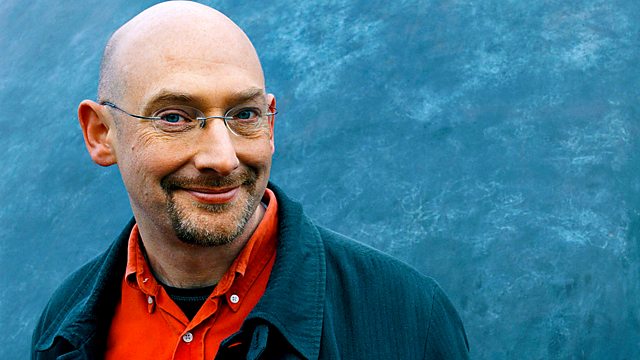 27/08/2009
The Great Solar Storm of 1859, catastrophe financing, the next generation of Taser gun, and are we any nearer to a definitive explanation for the disappearance of the honey bee?
Quentin Cooper hears about the English astronomer who spotted an extraordinary solar eruption in September 1859 that created the most brilliant and extensive auroras ever witnessed on Earth, and which put out of action the newly-built telegraph networks. The impact of such a storm on today's telecommunications infrastructure could be huge.
Solar storms are just one possible catastrophe that could strike the Earth, but how can science be used to help the financial markets assess risk and predict material losses from catastrophic events? The process is beginning in the USA with the trading of 'catastrophe bonds'. Florida-based climatologist James B Elsner talks about how science is joining forces with the markets.
Reports estimate that one fifth of the UK's honey bees died during last winter. We find out about new research that is trying to understand why Colony Collapse Disorder is threatening honey bee populations around the world. But are we any nearer a definitive answer to the disappearance of the honey bee? Quentin talks to leading entomologist May Berenbaum.
The next generation of Taser guns seems to be on the way. On sale in the USA and being looked at by the Home Office in the UK, the XREP (extended range electronic projectile) has a range of almost 100 feet, over three times that of current models. It has already been dubbed the 'Taser shotgun'. Supporters say it will help police bring down suspects from a much greater distance; critics say it will greatly increase the risk of serious injuries. Quentin talks to David Wilkinson, who for four years led research into Taser use at the Home Office Scientific Development Branch.
Last on