Main content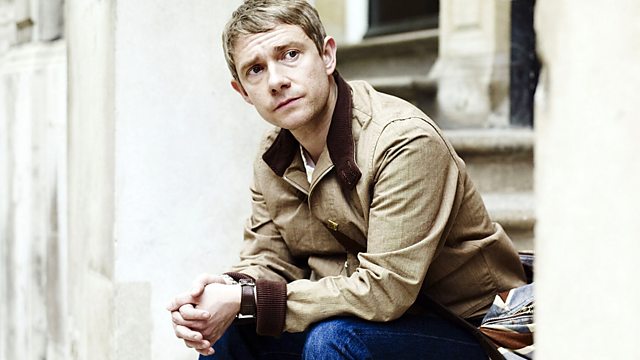 With his dad having died when he was 10 and his parents having divorced some years before, Martin Freeman investigates the paternal side of his family history.
Six celebrities trace their family trees to reveal the lives of their ancestors and explore major themes in British social history.
Martin Freeman's father died when he was just 10 years old. His parents had divorced some years before and Martin knows virtually nothing about the paternal side of his family history. Now he wants to fill in the blanks.
Starting with his grandfather, Leonard Freeman, Martin wants to find out if there is any truth in the family story that he was shot while making a cup of tea at Dunkirk. Further back, Martin also investigates his great grandparents, Richard and Ada. Unable to find a marriage certificate for them, Martin enlists the help of a genealogist. He's astonished by the information she uncovers about his great grandfather.
Martin also discovers that six of Richard and Ada's twelve children died. Convinced that their deaths can't be explained away by infant mortality rates at the time, Martin visits a paediatric consultant to get his take on the children's death certificates. As the story takes a turn Martin could never have imagined, he discovers a dark and hidden chapter of social history.
More episodes
Next
You are at the last episode