Main content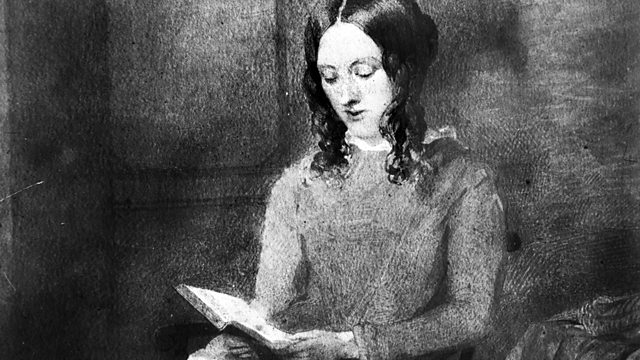 Married at last to the woman he loves, William plans a happy future with Frances. Stars Paul Venables and Claire Price.
Married to the woman he adores and successful in his work, William is on the verge of bringing his journal to a close
Conclusion of Charlotte Bronte's subtle, ambiguous and unsettling love story dramatised in ten parts by Rachel Joyce.
Starring Paul Venables as William Crimsworth, Shaun Dooley as Hunsden, Claire Price as Frances and Jack Joseph Miller as the Boy
Director: Tracey Neale
First broadcast on BBC Radio 4 in 2005.