Main content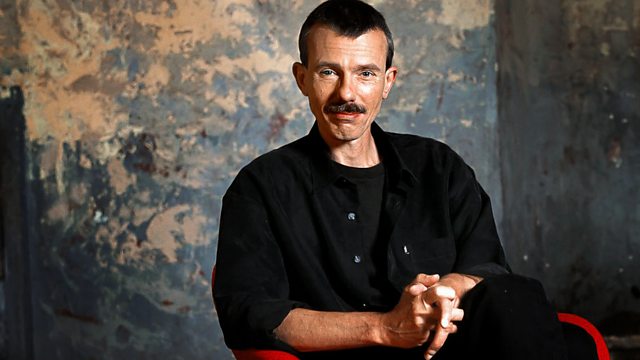 Prom 32
Another chance to hear a Prom in which the Britten Sinfonia is joined by three piano duos in music by Faure, Mozart, Meredith, Lutoslawski and Saint-Saens.
Presented by Jonathan Swain.
BBC Proms 2009:
Another chance to hear a Prom from the 2009 season's Piano Day with the Britten Sinfonia joined by three piano duos to play Faure's Dolly suite, followed by Mozart's playful and intimate Double Concerto. Plus Saint-Saens' zoological suite contrasted with Lutoslawski's virtuosic reworking of Paganini's famous Caprice, as well as a new work for two pianos by Anna Meredith.
Katia and Marielle Labeque (pianos)
Philip Moore, Simon Crawford-Phillips (pianos)
Lidija and Sanja Bizjak (pianos)
Britten Sinfonia
Ludovic Morlot (conductor)
Faure, orch Rabaud: Dolly (suite)
Mozart: Concerto in E flat for two pianos, K365
Anna Meredith: Left Light (BBC commission)
Lutoslawski: Variations on a Theme by Paganini for two pianos
Saint-Saens: The Carnival of the Animals.