Main content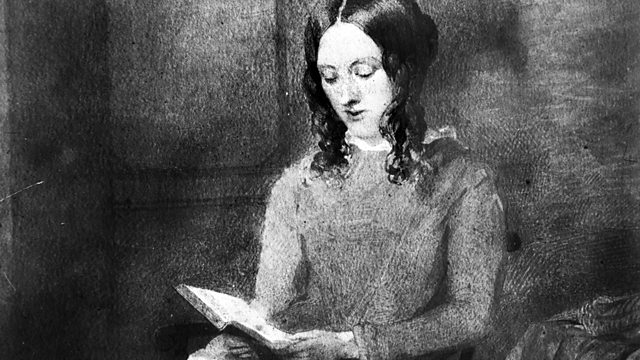 William Crimsworth has a talented new pupil who tries to warn him about the school. Stars Paul Venables and Niamh Cusack.
William becomes intrigued by the shy and gentle Frances, but someone is watching him from the shadows.
The least known of Charlotte Bronte's novels: a subtle, ambiguous and unsettling love story dramatised in ten parts by Rachel Joyce.
Starring Paul Venables as William Crimsworth, Roger May as Pelet, Niamh Cusack as Zoraide Reuter and Claire Price as Frances.
Director: Tracey Neale
First broadcast on BBC Radio 4 in 2005.