Main content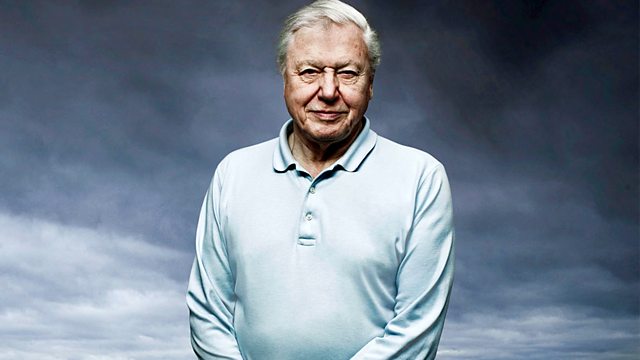 Faking Fossils
The naturalist recalls the key moment of finding an ammonite inside some limestone, sparking his love of fossils. From 2009.
Sir David recalls a key moment in his life, when he broke open a piece of Leicestershire limestone and there in his hand was an ammonite. Over the intervening years, fossils have fascinated him and he has become a great collector, even of the odd fake.
Series of talks by Sir David Attenborough on the natural histories of creatures and plants from around the world.
First broadcast on BBC Radio 4 in August 2009.