Main content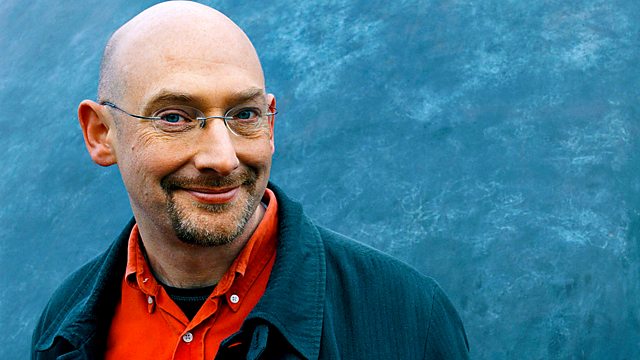 20/08/2009
Usain Bolt is fast, but how much faster is it possible to run? Is algae a growing problem? Magnets are used to manipulate stem cells. The politics of naming celestial bodies.
Quentin Cooper talks to Dr Mark Lythgoe, author of a study on the use of magnets and iron filings to guide stem cells to their intended site. As all the materials involved have had prior approval for use with patients, this development could mark a rapid step towards cinical trials and treatments.
Usain Bolt claims that he can beat his own sprint record, but just how fast is it possible for a human to run? Steve Haacke and Jan Magnus discuss their work in energy analysis and statistical modelling in attempts to pinpoint an unbeatable time.
As a red tide affects Cornwall and sea lettuce threatens Brittany, Dr Eileen Cox discusses algae blooms, their causes, effects and indications about the current state of the environment.
Formed 90 years ago, the International Astronomical Union gathers every three years to discuss the naming and classifications of celestial bodies, the wider cosmological agenda and how to tell the world, among other issues. Quentin speaks to Ian Robson, just back from the last IAU meeting in Rio, to find out what has been decided this time.