Main content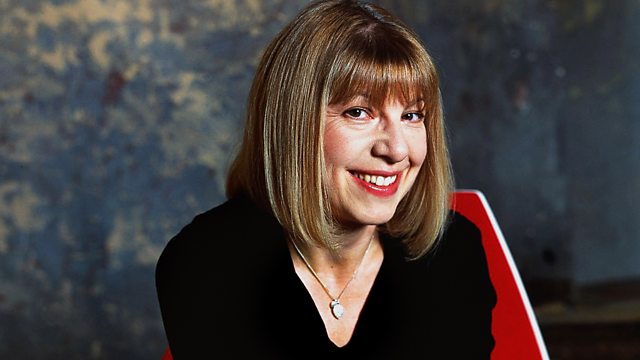 Prom 28/BBC Philharmonic, Karen Geoghegan
BBC Proms 2009: BBC Philharmonic under Gianandrea Noseda. Stravinsky: Scenes de ballet. Mozart: Bassoon Concerto. Mahler: Symphony No 6. 4.30pm Piano recital: Gabriela Montero.
Presented by Penny Gore.
BBC Proms 2009:
A Prom featuring Stravinsky's Scenes de ballet, continuing the Proms survey of the composer's complete ballets, plus Mozart's Bassoon Concerto, featuring Karen Geoghegan, and Mahler's powerful Sixth Symphony.
Karen Geoghegan (bassoon)
BBC Philharmonic
Gianandrea Noseda (conductor)
Stravinsky: Scenes de ballet
Mozart: Bassoon Concerto in B flat, K191
Mahler: Symphony No 6 in A minor
4.30pm
A recital given by Gabriela Montero at the 2008 Edinburgh Festival.
Including:
Chopin: Ballade No 4 in F minor for piano, Op 52
Liszt: Mephisto Waltz No 1, S514
Gabriela Montero (piano).