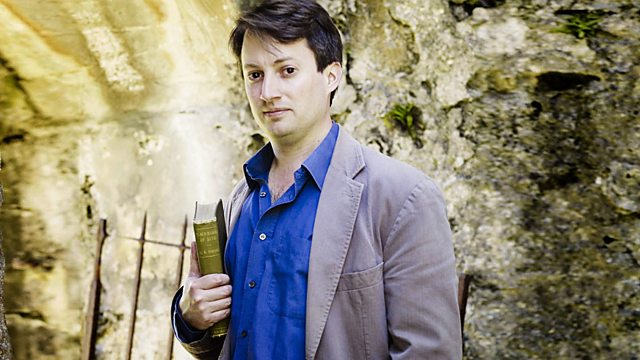 Six celebrities trace their family trees to reveal the lives of their ancestors and explore major themes in British social history.
In this episode of the series, comedian David Mitchell goes in search of his Scottish roots. David knows that the Mitchells were wealthy sheep farmers in Sutherland. For almost a hundred years, three generations of the family held Ribigill farm, but mysteriously gave up the lease in 1933. David wants to know why they abandoned a sheep farming tradition that went back so many years. He also wants to find out whether his family were involved in the notorious Highland Clearances.
In addition, David is keen to discover more about another branch of his Scottish family - the Forbes. Using a book written by his great-great-grandfather Alexander Forbes as the starting point for his investigation, David travels to the Isle of Skye. The trail leads to Alexander's father, John Forbes, a Church of Scotland minister on the island in the nineteenth century. David is delighted to discover that his ancestor was something of a local hero. Not only did John Forbes work tirelessly on behalf of his parishioners, he also became involved in helping to rescue some girls from his parish who had been trafficked to work in a mill in Manchester.
However, the story takes an unexpected turn when David discovers some old church papers and John Forbes's will. These documents reveal another, more disturbing side to his ancestor's character...
Last on
Credits
| Role | Contributor |
| --- | --- |
| Participant | David Mitchell |
| Director | Mary Crisp |
| Producer | Colette Flight |