Main content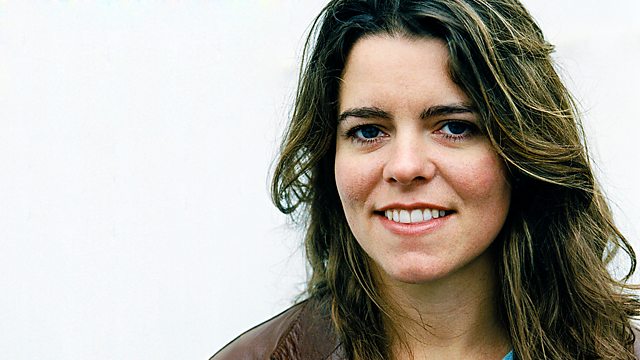 Harlow's Monkeys
Claudia Hammond revisits Harry Harlow's surrogate mothers experiment with monkeys, that revolutionised parenting. From August 2009.
Claudia Hammond presents a series looking at the development of the science of psychology during the 20th century.
When psychologist Harry Harlow decided to look at how baby rhesus monkeys learned to recognise their mothers, he didn't know that he would revolutionise parenting.
Claudia visits the Primate Laboratory at the University of Wisconsin, where Harlow conducted his experiments, and meets his former assistant, Helen LeRoy, and the current director of the lab, Professor Christopher Coe. At the University of Massachussets, Amherst, she meets Harlow's last PhD student, now Chair of Psychology, Professor Melinda Novak. She also talks to Roger Fouts, Professor of Psychology at the University of Central Washington, about the perceived cruelty of Harlow's work, and to Dr John Oates, lecturer in the Centre for Childhood, Development and Learning at the Open University.
Last on
Broadcasts