Main content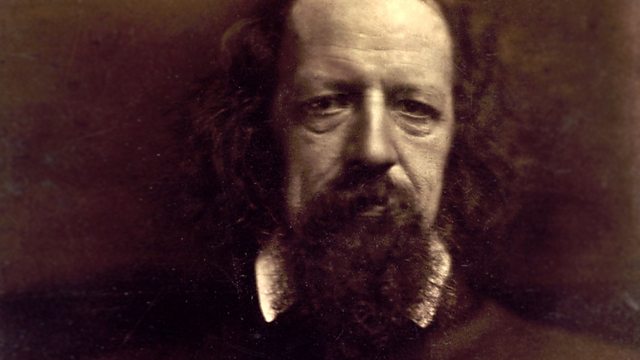 Welsh poet Gwyneth Lewis discusses the importance to her of Tennyson's poem The Kraken - about a legendary sea-monster.
Another chance to hear a series celebrating the 200th anniversary of the birth of poet Alfred Tennyson - 6th August 1809. Three contemporary British poets each choose a single poem or extract by Tennyson and give a personal account of why it means so much to them.
The Welsh poet Gwyneth Lewis thought she had outgrown Tennyson around the time she did her O Levels. In fact, she was slightly embarrassed by her youthful rapture for what she considered his shallow Arthurian romances. Then, living on a boat off a small Spanish town, she was unexpectedly re-introduced to Tennyson by a local swimming pool attendant, and newly discovered his hidden depths. Her chosen poem is The Kraken - a legendary sea-monster inhabiting the "ancient, dreamless, uninvaded sleep" of the un-chartered ocean, which, when ultimately it rises to the surface, is destined to die.
Gwyneth Lewis finds surprising poetic inspiration in this short, intense and unforgettable poem.
Reader: Simon Russell Beale.