Main content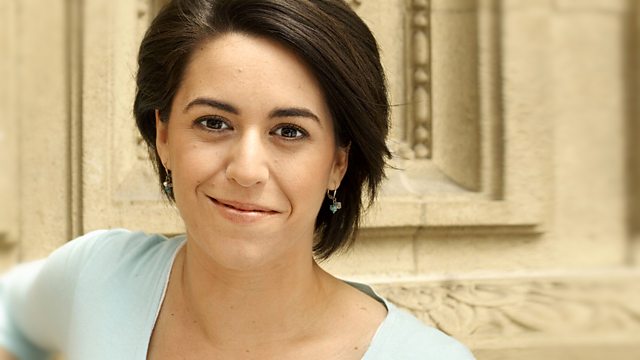 PCM 03 - The Belcea Quartet
From Cadogan Hall, London. The celebrated Belcea Quartet performs Haydn's String Quartet in F sharp minor and Britten's second Quartet.
From Cadogan Hall, London.
Suzy Klein presents a chamber Prom in which former Radio 3 New Generation Artists the Belcea Quartet pay homage to Haydn and Britten. The former's Quartet comes from a period in the 1780s when he declared that he was writing 'in a new and special way', and the second-movement set of variations is characteristically unexpected and quirky in its shifting contrasts of mood.
Britten's atmospheric and evocative Second Quartet was composed in 1945 to celebrate the 250th anniversary of the death of Henry Purcell, and the finale is an extended set of variations which offers an extraordinary glimpse of Purcell's sound world refracted through the imagination of a composer who loved his music.
Belcea Quartet
Haydn: String Quartet in F sharp minor, Op 50, No 4
Britten: String Quartet No 2.