Main content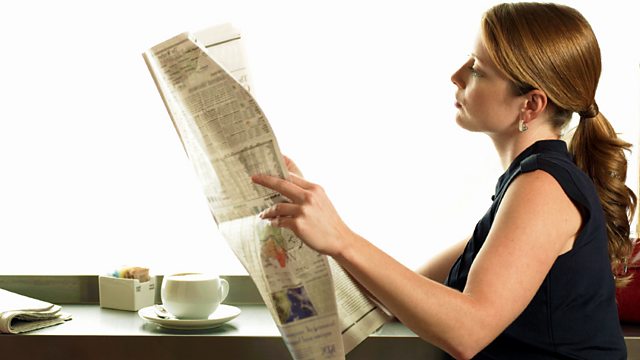 05/08/2009
With the Guardian Media Group making a loss, is this the end of the road for The Observer? Council-owned local newspapers; making news websites pay; new ways of doing journalism.
Is it the end of the road for The Observer? With the Guardian Media group reporting an annual loss of nearly 90 million pounds, is the 218-year-old Sunday newspaper about to become the first serious casualty of mooted cuts? Former editor Roger Alton spells out why he hopes not.
Falling advertising revenue is affecting all newspapers, so is charging for online news content the only way that they can survive? And if newspapers start charging, will readers simply choose to get their news from free websites? We discuss making journalism pay with Lionel Barber of the FT.
Are council-owned news-sheets as unhealthy for journalism as Andrew Gilligan thinks they are? No, they are the only way to reach increasing numbers of people who have given up on local newspapers, says one council which owns a weekly title. We hear both sides of the story.
Also, the founder of Help Me Investigate, a website that enables untrained members of the public to assist in carrying out investigations, discusses the future of investigative journalism.
Last on
Broadcast