Main content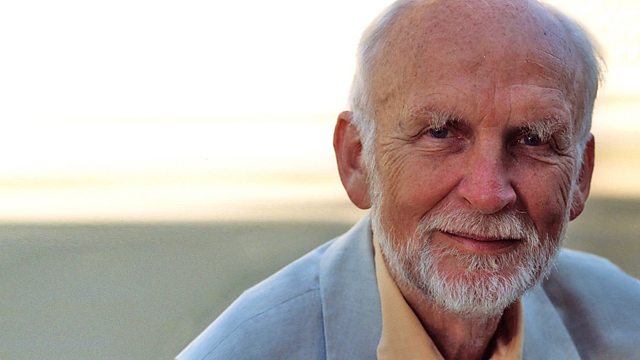 05/08/2009
Arts news and reviews. A special programme from the Crime Writing Festival in Harrogate, with John Banville, Reginald Hill, Val McDermid, Peter James and Laura Lippman.
A special programme reporting on the Theakstons Old Peculier Crime Writing Festival in Harrogate.
John Banville and Reginald Hill debate the 'difference' between literary fiction and crime writing. Reginald Hill has written more than 20 books featuring Dalziel and Pascoe and another series about the private detective Joe Sixsmith. John Banville won the 2005 Booker Prize for his novel The Sea and as Benjamin Black he has published three crime novels.
Edgar Allen Poe versus Raymond Chandler: Baltimore resident Laura Lippman joins Peter James and Martyn Waites to debate the influence of Poe and Chandler.
A panel session brings together four lesbian writers to discuss the pros and cons of labels and their different approaches to fiction.
What crime writers hate: The 2009 Festival's chair, Laura Wilson, discusses the cliches that would drive her to crime with Christopher Brookmyre.
Plus the pet hates of George Pelecanos, Peter James and Laura Lippman.