Main content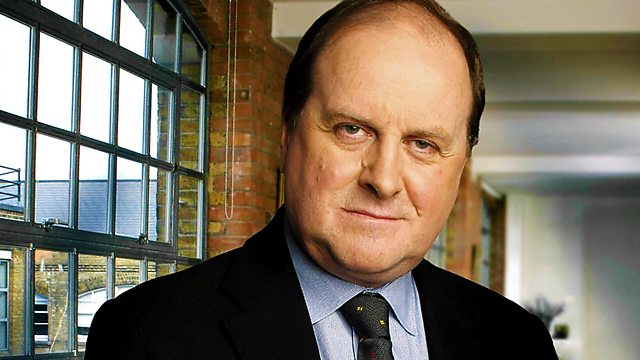 28/07/2009
Arts news and reviews. Judges Jim Naughtie and Lucasta Miller discuss the 2009 Booker Prize longlist. Plus Sir John Eliot Gardiner on Bach and Harry Patterson on writing thrillers.
Arts news and reviews.
Chair of the 2009 Man Booker Prize for Fiction judging panel, Jim Naughtie, and fellow judge Lucasta Miller, join Front Row to discuss the 2009 Booker Dozen longlist.
Sir John Eliot Gardiner has a reputation for his intimate knowledge of JS Bach's music, and, in the same week that his latest CD of Bach Cantatas is released, he conducts his Monteverdi Choir and the English Baroque Soloists for Prom 17, a selection of Bach's motets. John Eliot Gardiner discusses his fascination for Bach's music and why the motets are ideal as a late night Prom.
Jack Higgins is the literary pseudonym of Harry Patterson, British writer of more than 60 thrillers, including The Eagle Has Landed, which was published in 1975. To celebrate his eightieth birthday, Harry Paterson talks about a career at the top of the best seller charts.