Main content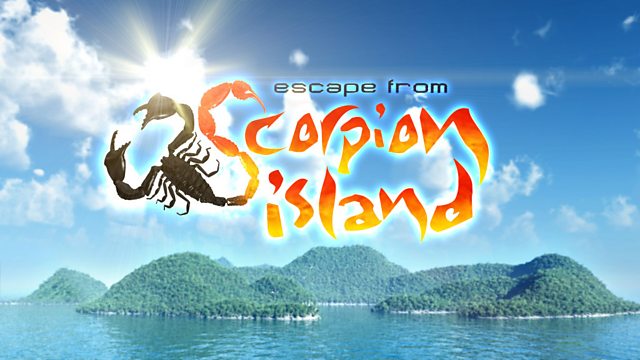 Sixteen children compete to escape from an exotic island. The final two teams race each other; the winners leave the island in helicopters, while the losers stay behind.
Sixteen incredible adventurers, plucked from thousands, are stranded on a tropical island thousands of miles away from school, friends, family and normality. This is no ordinary island. It is a devious, mischievous, sinister place that will do anything it can to prevent the adventurers from escaping.
First, two of the teams will face the eliminator round, the Boulderizer. The winners will gain an extra team mate, the losers will go into Lockdown on the island and they will be out of the race. Things get very emotional.
Then the final two teams will go head-to-head in a flat-out, terrifying, incredible race. The first team to get all their number to the finish line will escape in two waiting helicopters; the losers will be left behind.
How will the Island Torches help them in the final race? Which of the teams will gain a new member? Which team will make it off the island? What else has the island got in store for the adventurers?
More episodes
Next
You are at the last episode