Main content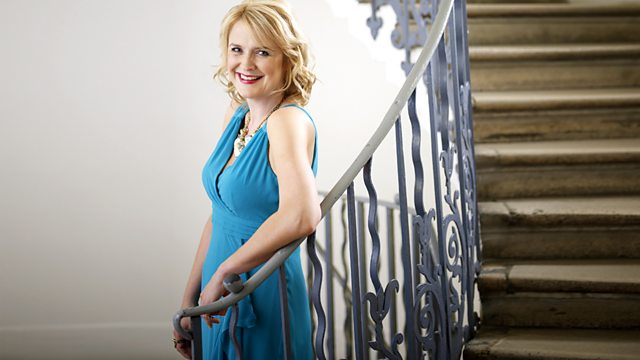 24/07/2009
Including Cherubini: Overture (Medee). Bach: Violin Concerto, BWV1042. Alkan: Sonata in E, Op 47. Haydn: Symphony No 59. Bernstein: Chichester Psalms. Tchaikovsky: 1812 Overture.
With Sarah Walker.
10.00am
Cherubini: Overture (Medee)
City of Birmingham Symphony Orchestra
Lawrence Foster (conductor)
Claves CD 50-9513
10.07am
Bach: Violin Concerto in E, BWV1042
Akiko Suwanai (violin)
Chamber Orchestra of Europe
Alexander Janiczek (conductor)
Philips 475 6934
10.24am
Alkan: Cello Sonata in E, Op 47
Alban Gerhardt (cello)
Steven Osborne (piano)
Hyperion CDA67624
10.58am
Haydn: Symphony No 59
Esterhazy Orchestra
David Blum (conductor)
LP: Vanguard VSL 11063
11.21am
Bernstein: Chichester Psalms
Dominic Martelli (boy soprano)
Rachel Masters (harp)
Gary Kettel (percussion)
Thomas Trotter (organ)
Corydon Singers
Matthew Best (conductor)
Hyperion CDA66219
11.40am
Tchaikovsky: 1812 Overture
Vienna State Opera Chorus
Vienna Philharmonic
Lorin Maazel (conductor)
Masterworks CD 37252.